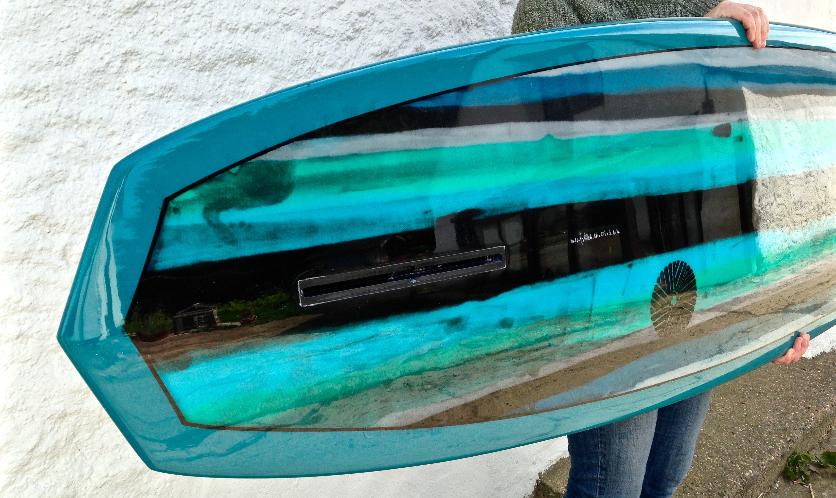 HANDCRAFTED CUSTOM SURFBOARDS BY ELLIE MILLER
MILLER SURFBOARDS celebrates the Art of Traditional surfboard building.
Specialising in Logs ( Traditional Longboards) ,Retro style Mid-lengths and Twin fins such as Mini Simmons and Fish, (plus many blends in-between) with shapes inspired by our rich surfboard design heritage
Each board is made in a small workshop by one pair of hands with the highest quality materials available ...
.....resulting in outstanding boards that ride as good as they look!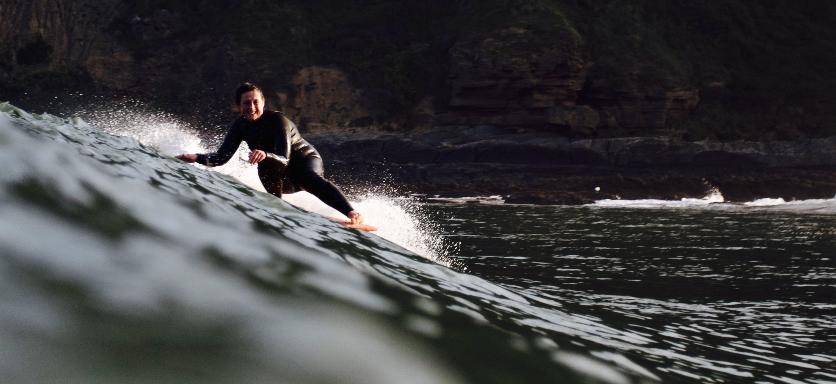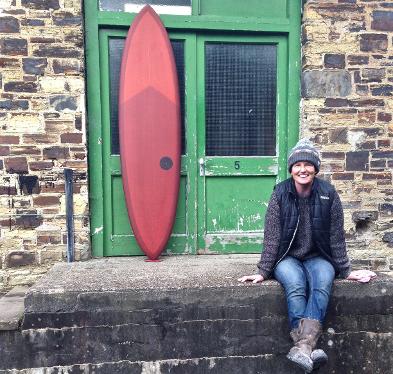 MILLER SURFBOARDS HAS MOVED !! ...yes the little shed (as featured in the Maker series short film above) finally got too little...
You can now find me in the small village of Swimbridge, just 5 minutes from Barnstaple ,a couple of miles off of the A361 link road which joins the M5 with the coasts of North Devon & Cornwall. A handy spot indeed for dropping in your repairs or popping by for a chat about your next custom board...
To order, for repairs, or to arrange a Demo or visit to the workshop Contact Ellie:
call/text 07868651329 OR email: millersurfboards@live.co.uk