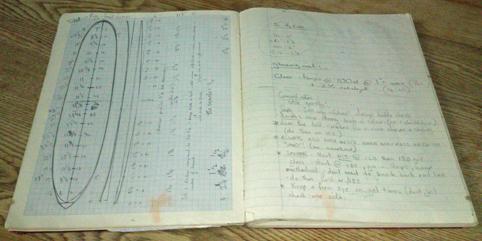 Each board is custom made to your needs
Possibilities for resin tint colours and combinations are infinite! Nose dips..Tail dips...Stripes...splashes. You will find examples of all off these through out the site.
I specialise in Traditional resin work. From elegant classic pinlines, crisp competition bands wrapping the board or stripes, all the way to intricate designs.
I also do coloured deck patches, in all shapes and sizes, and mixes of polished and matte surfaces creating all kinds of effects on the finished board.Plus any mix of all the above and more.
If you can dream it , i can do it! If you don't know where to start, and want me to get inventive and produce you something totally unique, then its all possible.
Check out my TESTIMONIALS page to see what other customers have to say about Miller Surfboards
if you would like to get a quote, if you'd like some advice on which board will best suit you and your needs, or if you would like to discuss an idea you have for something new, then please GET IN TOUCH.
You can email Ellie at :
millersurfboards@live.co.uk
Lead times are 6 - 8 weeks, and each order is secured by a 20% deposit (payable via BACS or CASH), with the balance payable upon collection.
Prices start from £625 including full resin tint/s, gloss, polish AND fin/s.
Take a look through the GALLERY to see photos of previous custom orders.
Every MILLER surfboard is constructed only the finest grade professional standard, materials and components with ultra strong Resins and Cloths by SEABASE EU and Blanks by Homeblown UK and USBlanks.