Custom Orders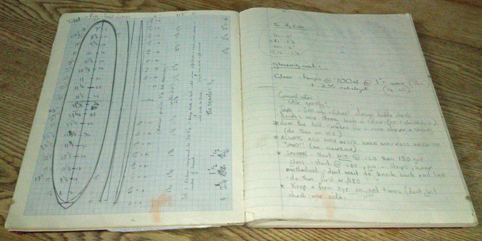 All models seen on the site can be custom ordered to suit your requirements. If you would like advice on colour etc please get in touch...there are infinite possibilities...im always happy to help.
If you want some advice as to which board would suit you best, please email me with some info about yourself. Let me know your ability, how often you get in the water, where you ride, what you ride, what you are hoping to get from a new board, plus your age, height, and weight, and anything else you feel is relevant.
If you have your own idea about something you would like made, or are looking for something specific, then please email me with your ideas. There are many more models currently under development!
Lead times are currently 6- 8 weeks.
Email Ellie at millersurfboards@live.co.uk for prices and lead times.